Zsuzsa Bed and Breakfast (Pension) is family run and is located in the town of Balatonfüred.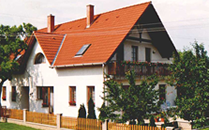 Our guests enjoy beautiful views of the terrassing vineyards from our place. It is a ....


Description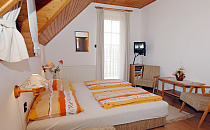 More pictures
Contact us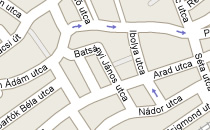 Things to do: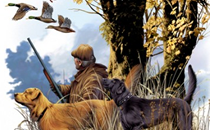 Hunting Hungary is a popular place of destination among foreign hunters. It's made possible by the rich game population of the country. The hunting facilities offered by the Bakony forests and the Zala and Somogy hills are especially remarkable.
Balatonfüred szállás
www.ferienhausmiete.de
www.cofman.de
Pihenőkártya elfogadás
Akciós wellness hétvége
Eger hotel Szálláshelyek Egerben